Adding solar now can $ave more than the environment
Vancouver Island's most trusted installers of residential and commercial solar systems.
Besolar is one of the largest installers of solar systems in the greater Victoria area. We have been in business for 40 years as the solar division of Brewis Electric Company. Besolar provides an all-inclusive customer experience from the initial assessment, engineered system design, Tier 1 quality components with service-backed warranty. We provide full electrical supply and service, we guarantee superlative system installations with outstanding support and web monitoring for the life of the system.
Our teams of installation crews are fully trained and certified on installation methods, as well as fall arrest and roof fall safety procedures.
We invite you to join our family of hundreds of existing clients who we have had the pleasure of providing outstanding quality products and services.

Get A Free Quote
We install
SolAr

in a wide range of areas across South Vancouver Island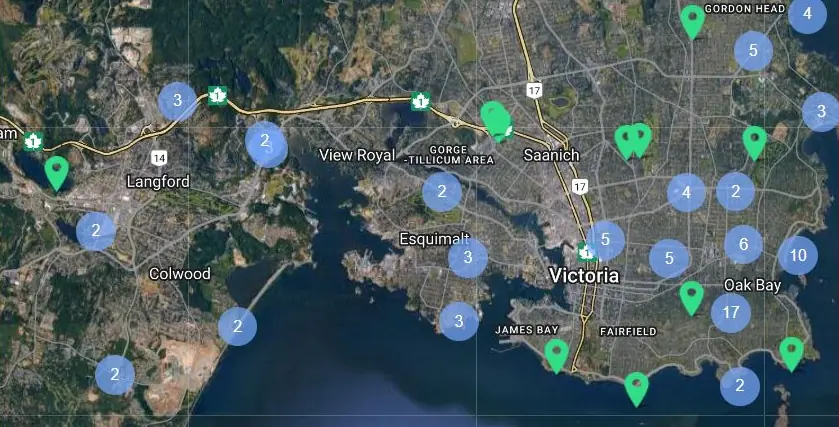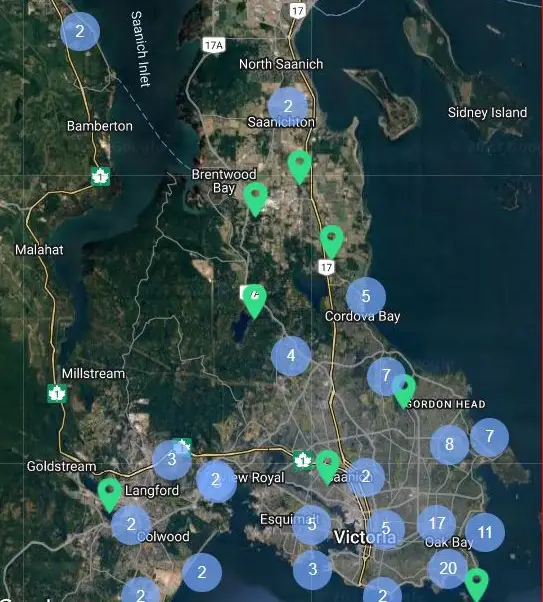 Rough Estimate
Please 
click here
 to securely access your BC Hydro consumption information. Then provide us with how many "Kilowatt hours" you used last year and your address.

Site Evaluation & Quote
If the rough estimate sounds reasonable, we will book an appointment with you to do a site assessment with the aim to answer all your questions and to generate a firm quote for your solar project.

Deposit & Contract
Once you are ready to go we will ask for a deposit and for a signed contract. At that point, we can set the date of your install and begin your BC Hydro paperwork.
Installation
Once we receive the approval from BC Hydro (usually 2 to 3 weeks), we complete your installation. Most installations usually take between 1 and 3 days.
Net Metering
Net metering in BC
 is the agreement that the utility will credit you for electricity fed back to the grid through your smart meter. Your smart meter can meter both ways so on your bill you will see both energy purchased and energy credited. Credits are applied to your bill each billing period, offsetting your electricity purchases. Excess energy credits are carried over to your account to the next billing period.
Normal Operation
During normal operation, the Solar system generates electricity when there is enough light out. The electricity feeds back to the house electrical panel and is used by any loads that are running. If you are using more than you produce, your utility makes up the difference. If the production from solar is greater than your use, the excess goes back to the utility through your smart meter and you build up a credit.
Power Outage
With a Solar Grid-tie system, when the grid power goes out your Solar System will shut off. This is to prevent electricity from the solar array feeding back to the grid and hurting someone while the power is down. You can still run a generator for your essential loads if you have that setup. If you would like your solar to work when the grid is unavailable, you will require a battery backup system.
EV Solar Charging
We can provide you with an inverter that accepts a Level 2 charging station that utilizes Solar and Grid Energy simultaneously.  So now you can power up your home and your car from the same solar array. Very cool technology!
CRA-CCA (Capital Cost Allowance) 100% Depreciation
$5,000 Greener Homes Grant
$600 Energuide Assessment Rebate
CMHC 0% interest free loan
$20,000 Multifamily Homes Grant (Condos & Apartments)