Current EV Charging station grants
For all your residential & commercial charging station needs
$4,000 condominium, multifamily home, workplace or commercial/institutional rebate (CleanBC & BC Hydro)
$3,000 capacity assessment (commercial & multi-family home)
$97,000 in total rebates available (various programs)
Experience the cutting-edge EV charging technology provided by SolarEdge.
At BeSolar, we're always looking for ways to make solar and EV Charging technology accessible and convenient for our customers. That's why we're excited to offer you the SolarEdge Home EV Charger. This innovative charger automatically harnesses the power of the solar to charge your electric vehicle, giving you the convenience and freedom to charge at home. Not only is this a cleaner and cheaper way to power your EV, but it's also a renewable source of energy.
And the best part? It's easy to install and seamlessly integrates with our solar inverters, so you can control and optimize all of your household energy from one single app. With the SolarEdge Home EV Charger, you'll be able to take full advantage of the solar energy you're already generating to power your electric vehicle, saving you money on your electricity bills and reducing your carbon footprint.
So whether you're a new or existing customer to Besolar, we invite you to experience the benefits of EV charging with the SolarEdge Home EV Charger today!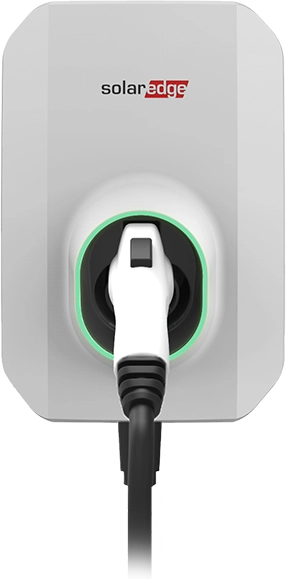 Have an EV Charger but need a certified installer?
Purchased an EV but need an EV Charger and install?
Have different EV Charging need?
Reach our for a free quote 

Get A Free EV Quote




Why us for your EV needs?
Industry leader and innovator
Ability to package with a solar power system
Victoria, B.C. wins the award for the highest ZEV proportion of total new vehicle sales, at 12.9 per cent, followed closely by Vancouver.
3,236 EV charging station rebates claimed in 2020.
Over 54,000 light-duty EVs now registered in B.C.